Prairie School
A collective of country music events in Chicago

Prairie School, named after the infamous architectural and design movement born out of the midwest by Frank Lloyd Wright, is a collective of country music events here in Chicago hosted by myself and my collaborator
Maggie Famiglietti
.
You can attend Prairie School every second Monday at Burlington Bar and our new event Sundown, Sundown every third Tuesday at Cafe Mustach
In the Summer of 2018, my new friend Maggie asked me if I would want to co-host a monthly country night with her at the Burlington, a seedy local bar perhaps best known as a venue for emo, punk, and metal concerts. My qualifications were that I was from the south and had the unconsious understanding of country music that gets passively absorbed through college tailgates, grocery stores, car radios, and the gratitious exchange of iTunes libraries of people I was attempting to be friends with. Also, after living out west for five years, I had aquired a taste for western wear that earned an extra flair in the context of Chicago, which was how Maggie thought to ask me in the first place.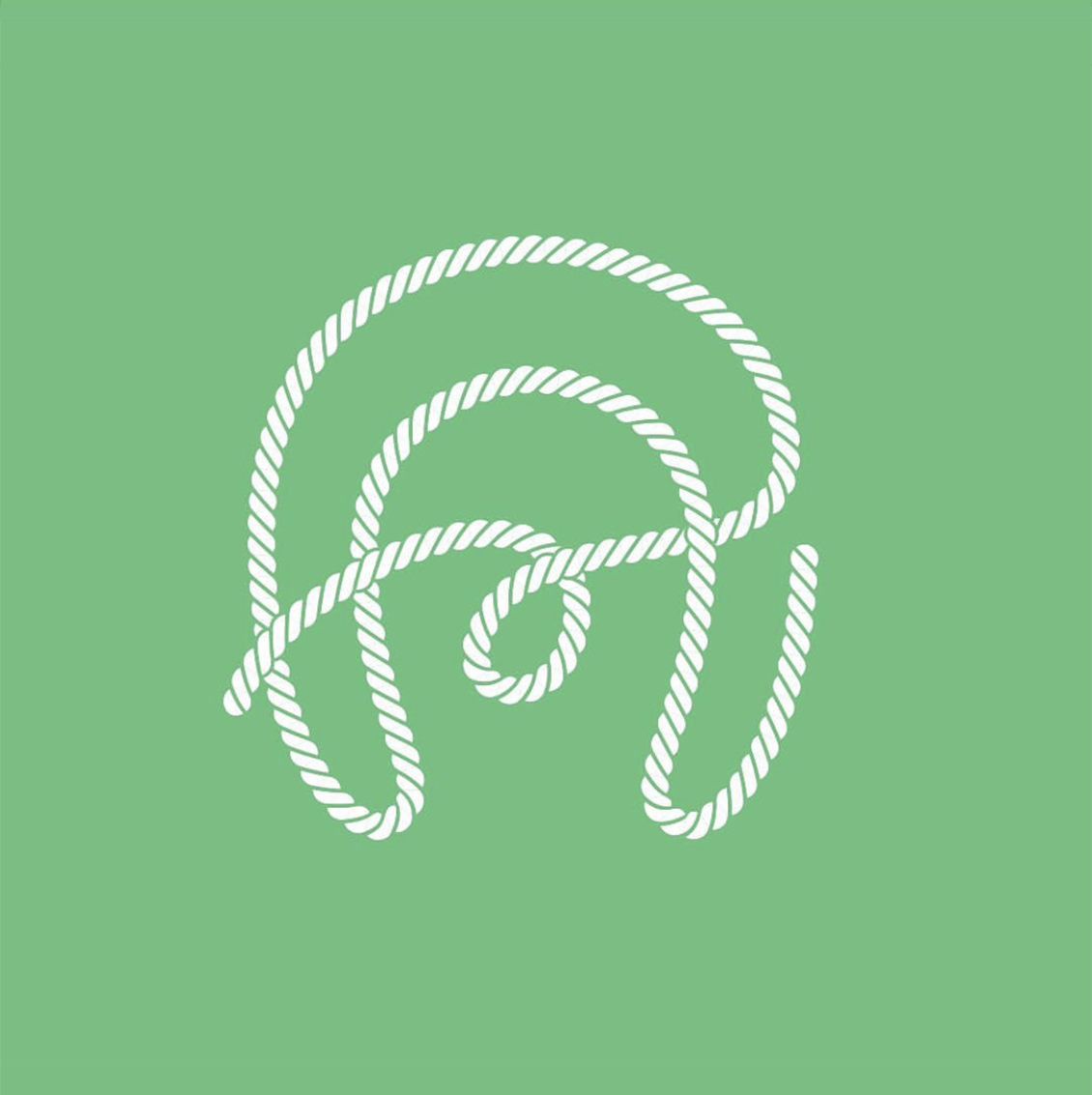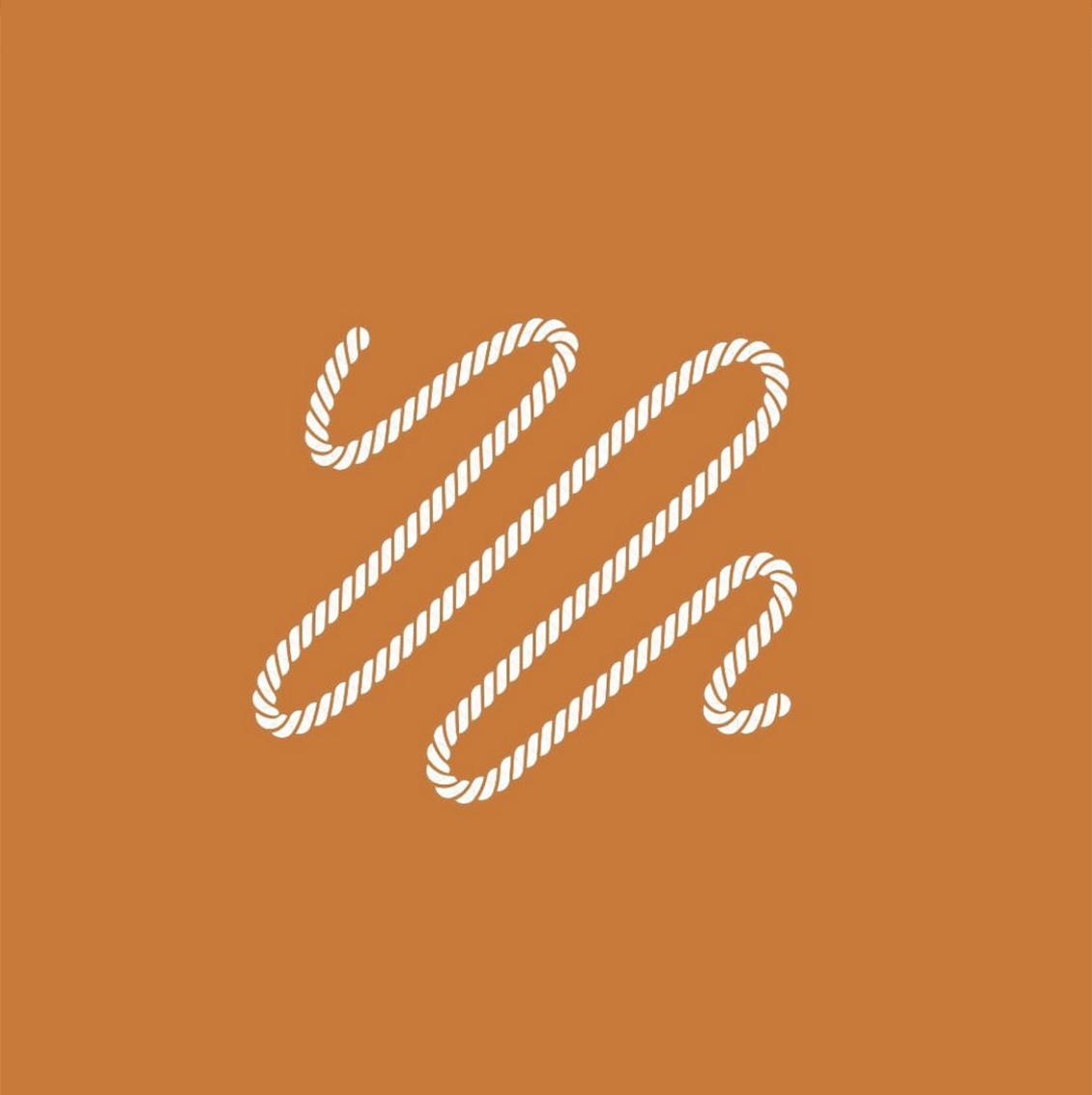 I agreed, only on the condition that the DJing component could be a front for an ongoing design passion project, as Maggie was a designer and illustrator with similar taste. What started as a silly country event has turned into the most fruitful creative collaboration I've ever had. Look, reader, you're on my creative portfolio website. Did you ask for a personal essay about how I sideways found my dream creative partner through a semi bullshit assocation with country music of all things? What even is this page, a project? A manifesto?
Here's the deal, I've always worked alone. Yes, I've had amazing friends and mentors who have generously opened up their expertises and skills to me and have been endlessly supportive. But this project, and working with Maggie, is the first time that someone else's brain has also been my brain—that when my brain stops, Maggie's starts. This blows my mind on a constant basis, and I want to believe we'll be able to make weird shit together forever, and maybe we can! But in the meantime, this project helped us find each other and that is a beautiful thing that I won't shut up about.
Alright, back to country shit. So, we have this event, all of our friends come, and together we play a lot of different roles. Maggie has so far lead the style and direction for the marketing—all the photography and design and illustration. At some point last year, we decided to expand the event to more than just our DJing [read: shuffled Spotify playlist] and rope some of our talented friends into performing music or doing other random stuff like nail art and tarot reading and one time our friend Cory dressed up as Country Santa, idk. We worked out a process where we would take their portraits in exchange for them offering their services on the cheap. As a photo team, for the most part, Maggie runs her magic behind the camera and I'm the art directing muppet that trys to help the subject have fun while giving us good material to work with.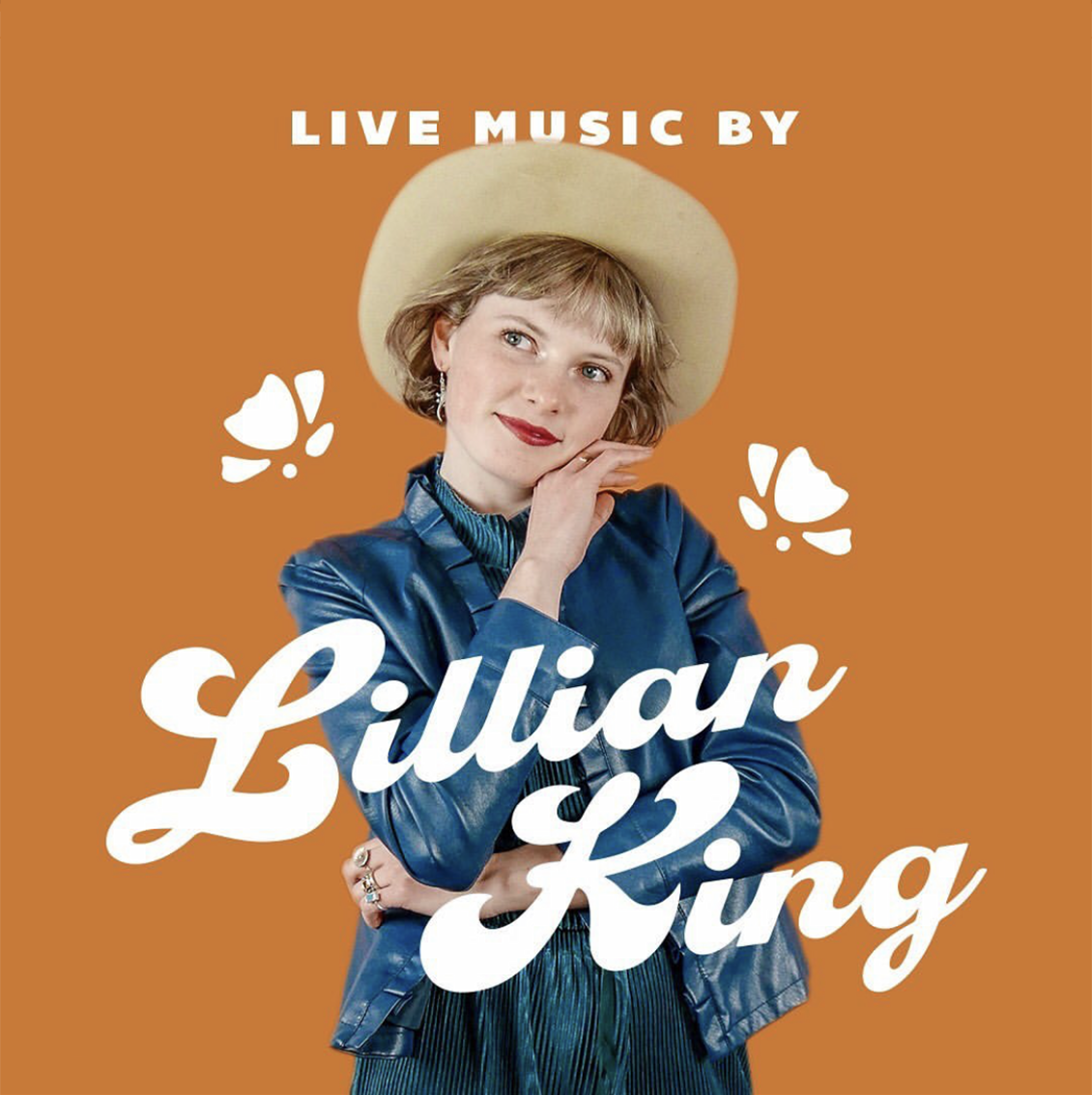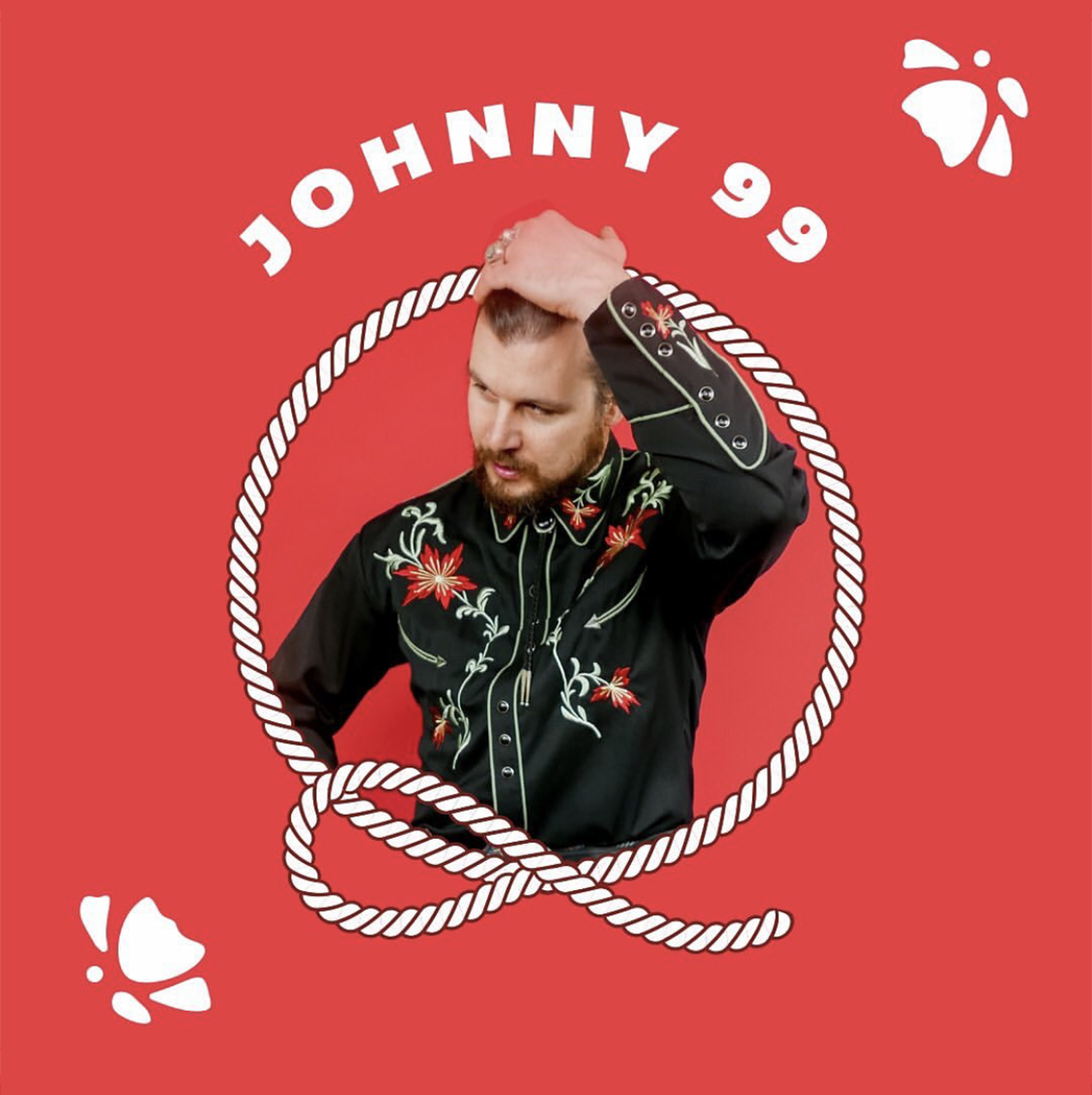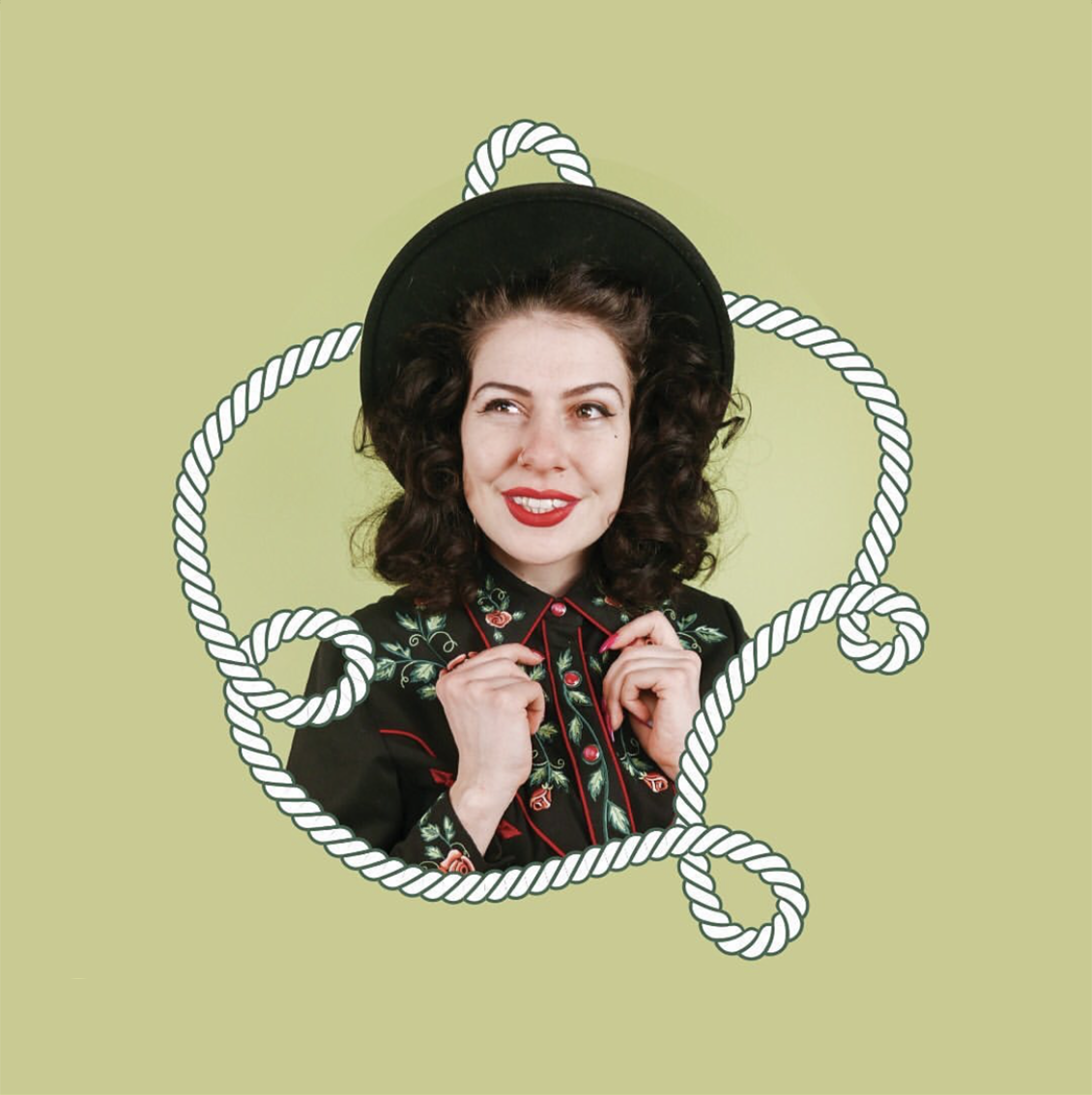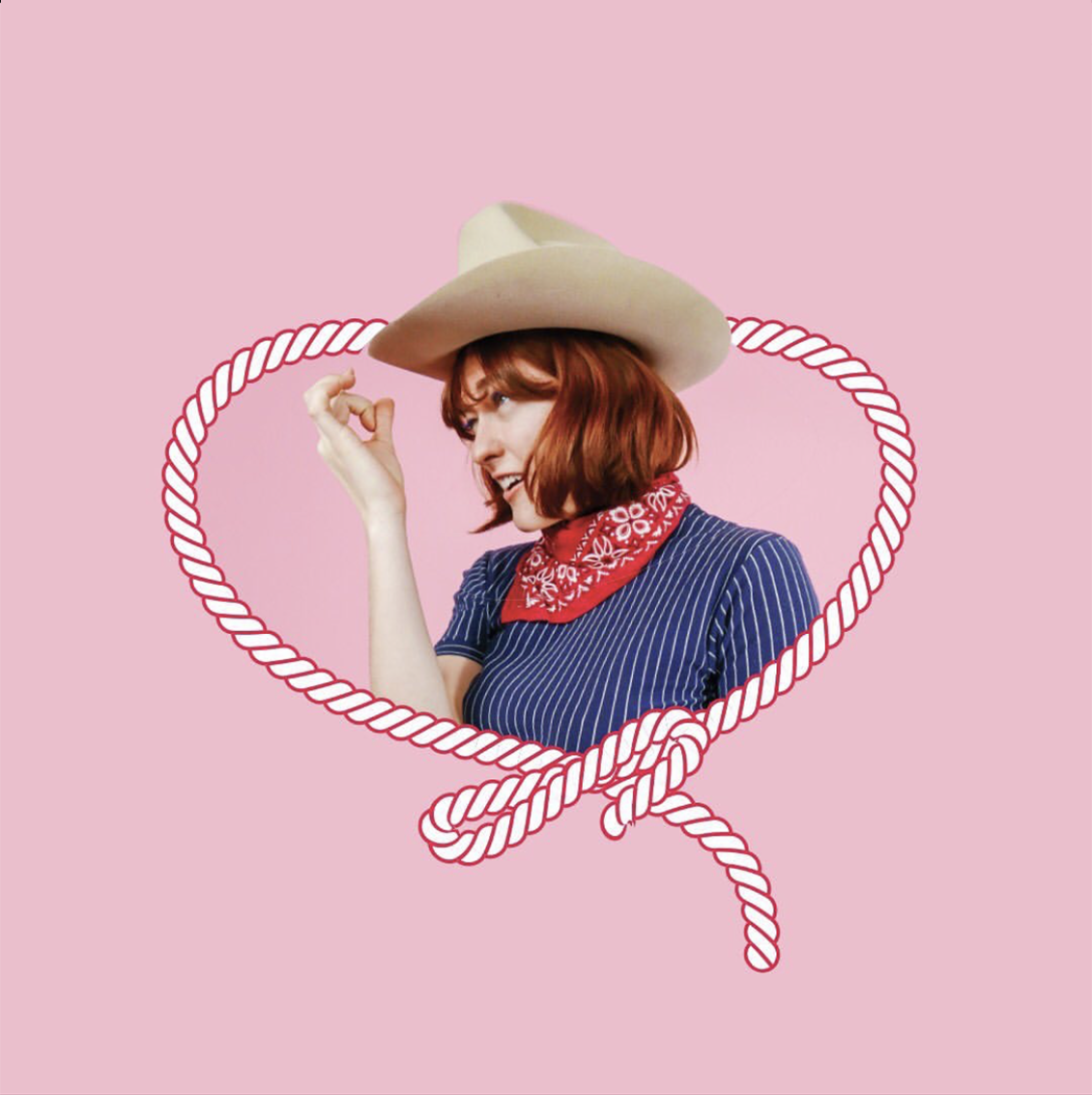 The idea of even coordinating all of this—including a reoccuring vintage western pop-up in the corner of the bar—was a huge gap in my creative confidence. As someone who loves participation, I rarely have my work tested by the public. I don't really sell my work, and don't show it outside of the validation of the occasional show or social media rotation. To host an event, continue to evolve it, and not quit even when I want to, has been a huge insight into how community gets built.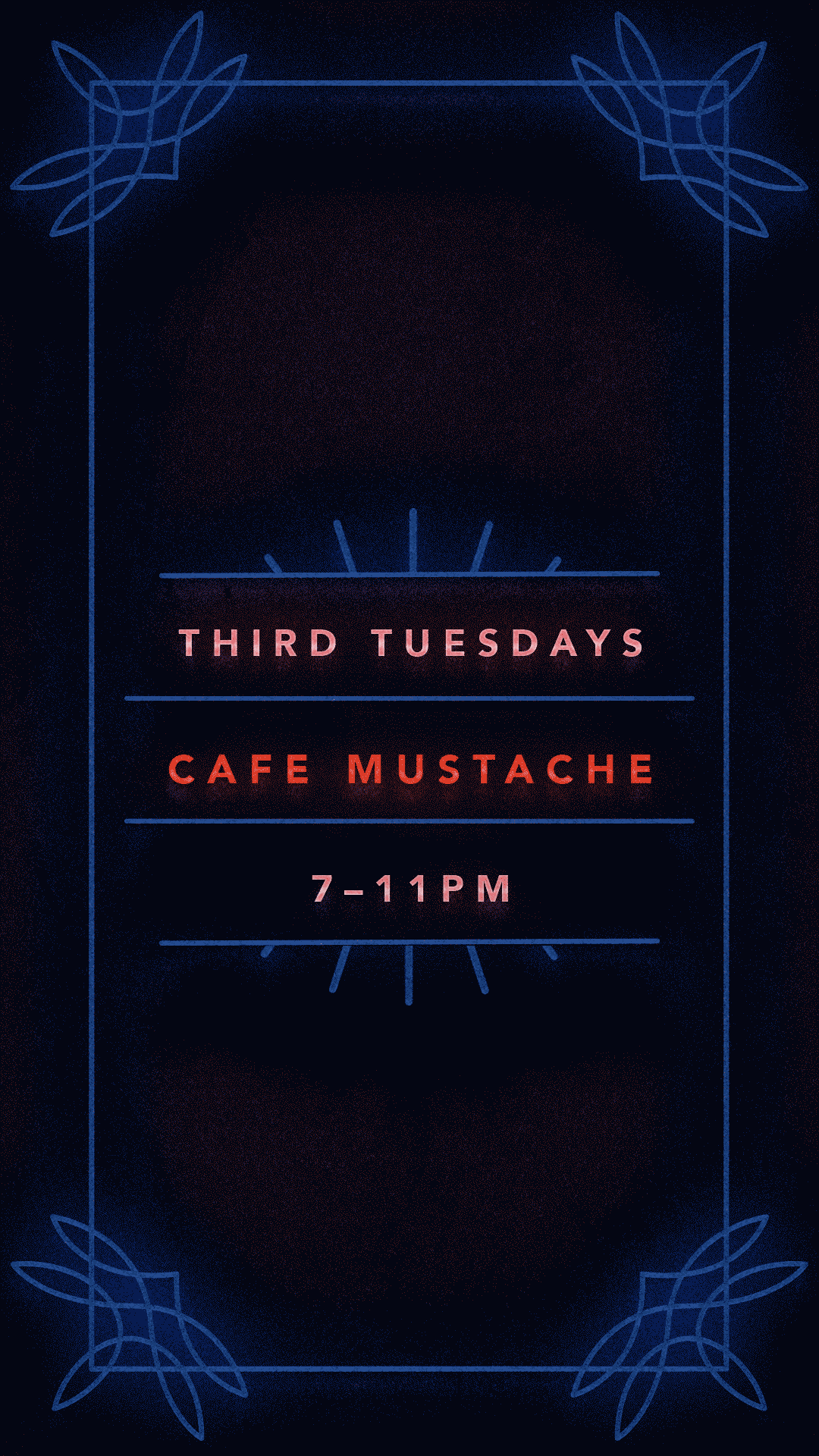 Lastly, we just started hosting a second event that we created around the monthly residency for Cat Mullins and Themboys, a band we are associated with because the front man Michael happens to be our bartender at the Burlington. This event is called Sundown, Sundown and the Old Vegas to Prairie School's 80's Dallas if that reference makes sense to you. Please come and attend this weird little thing we started, or at least
follow us on Instagram
because we put a dumb amount of time into this yeehaw stuff, thx.