The portraits of Barack and Michelle Obama, commissioned by the National Portrait Gallery, toured the country in 2021 with their first stop in Chicago—a city of great significance to the presidential couple.

Our team was tasked with a last-minute relocation of the exhibition in order to allow for greater COVID compliance and to have more space to create a welcoming environment for what we'd hope to be a surge of first time visitors to the museum.

This gave us the opportunity to consider the overall museum experience—including the visitor guide and the museum map.
We saw this as an important opportunity to align the exhibition design and marketing campaign. The Visual Design team lead a week-long exploration sprint to find the right visual approach that felt celebratory to the exhibition and on-brand for the Art Institute. Hat tip to designer Vitalii Emelanov whose explorations largely inspired the final direction.
Our team used this identity to art direct our design partners at Leo Burnett.
Due to COVID restrictions and anticipated swell of visitors, we collaborated with our visitor engagement team and interpretation team to optimize the flow and duration of the exhibition experience.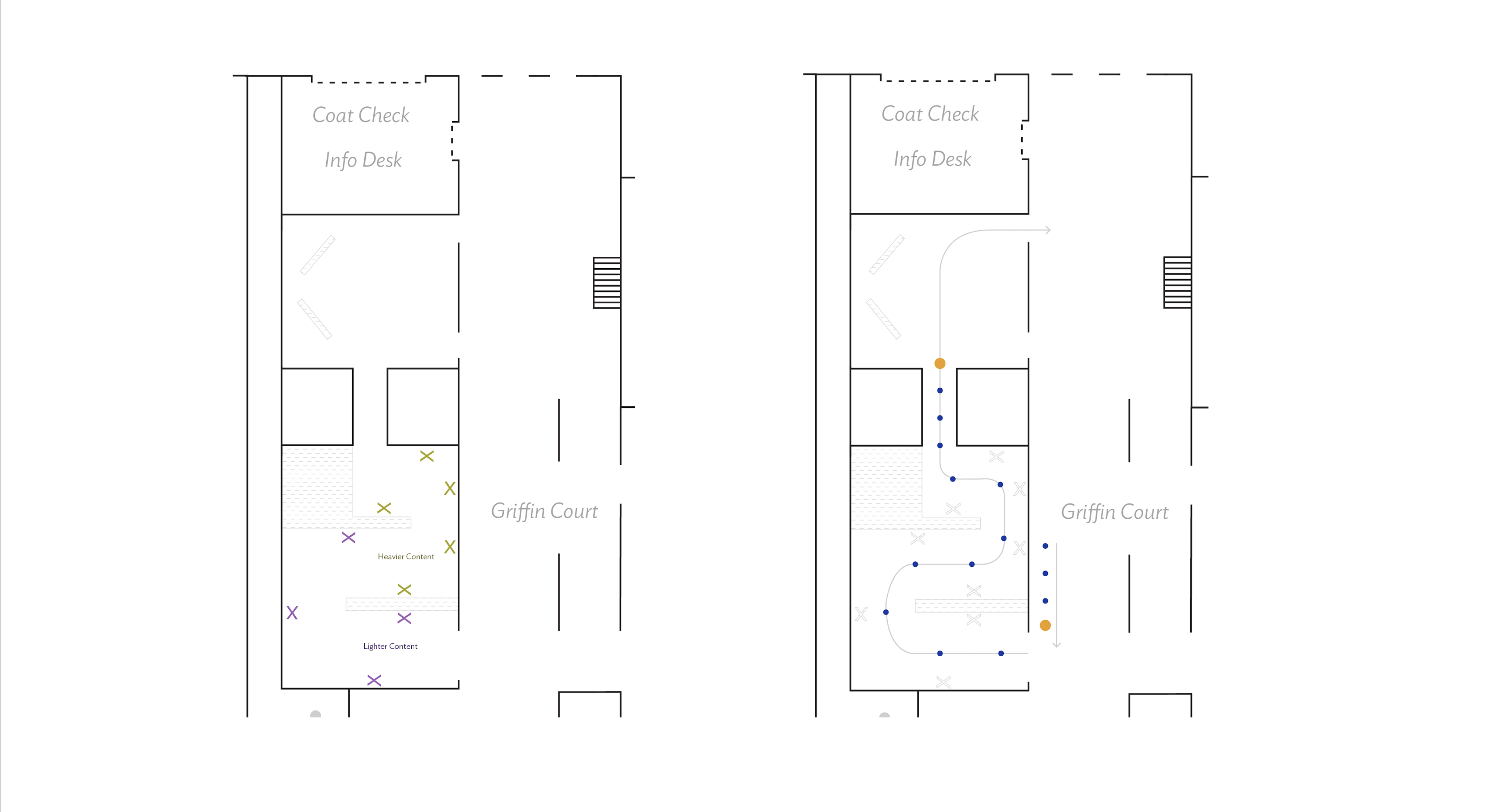 We coordinated the entire visitor journey—from ticketing, to queue, and how the rest of the museum visit would integrate before and after the exhibition experience.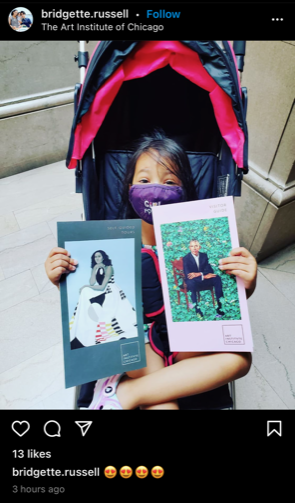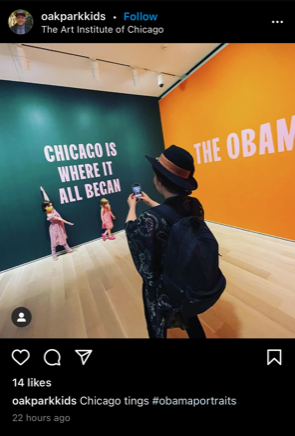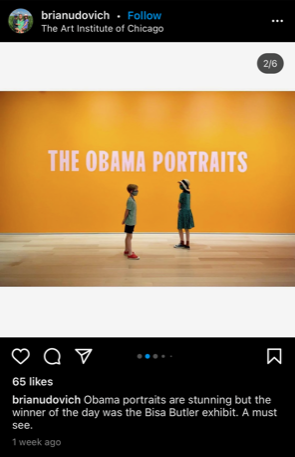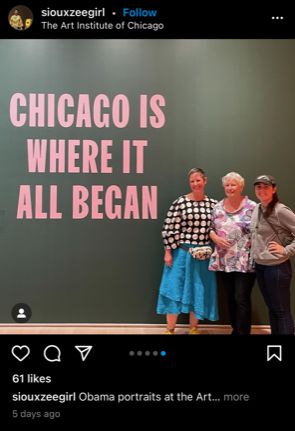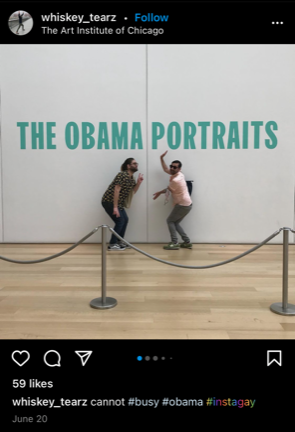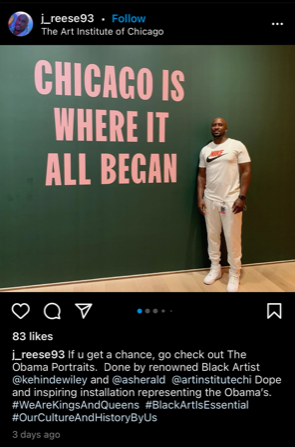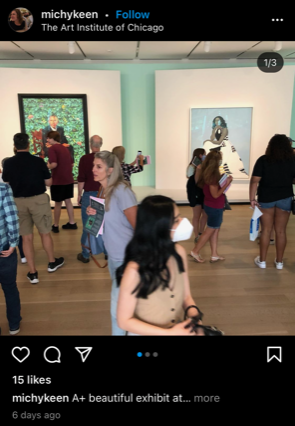 There was a request to create a commemorative visitor guide for the exhibition. We saw this as an opportunity to explore and test new designs—both for the printed visitor guide as well as the museum map.
Kristin Best took the lead on the printed visitor guide while Vitalii Emelanov spent weeks exploring, testing, and perfecting the updated map.
Temporary map signage has been placed throughout the museum with the intention to integrate more visitor feedback into the next evolution, which will be produced later this summer.