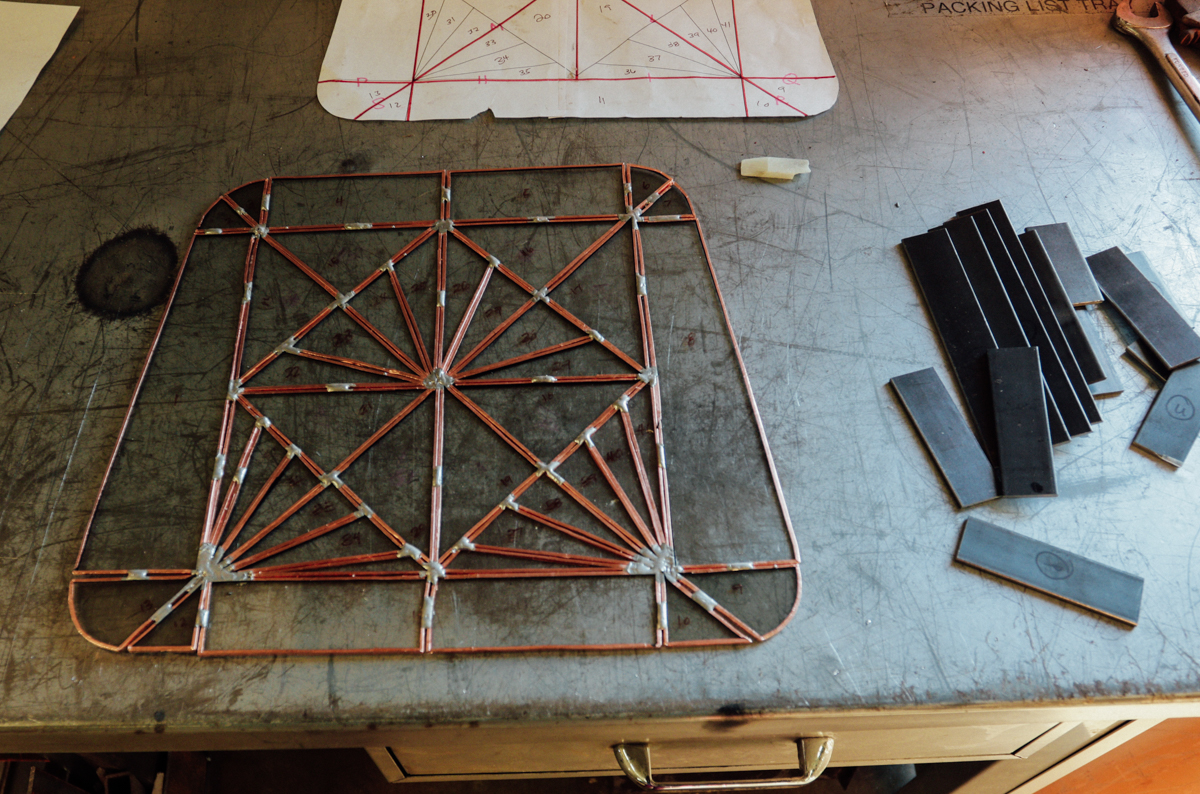 An Invitation That Might Break
2017
Before my residency at
Elsewhere
, I was thinking about empathizing with objects. In a reflection in my own personal vulnerability, I wanted to explore the idea of recreating an object from the museum's collection in a way that emphasized and celebrated that object's most vulnerable place, while still maintaining its functionality. In this case, I found a broken chair and reconstructed its seat using stained glass.
Underneath the glass seat is a near-invisible steel armature that supports the glass as the visitor sits. However, the chair is not immune from harm. As visitors sit, individual pieces of the glass start to crack, showing the wear of its interactions. Permanently installed at Elsewhere, visitors are invited to sit. If they will proceed boldly or gently is up to them.
This project was created in residence at Elsewhere. Support for this project was provided by The Forge: Greensboro Makerspace. Special thanks to Steve T and especially Rimona Law for their construction assistance and wisdom on this project. Most photographs by Alex Lacey.